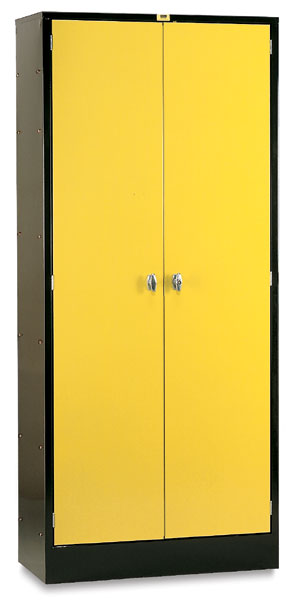 The cabinets the ceramics students store work in are falling apart, and the engineers have not been able to find the parts to fix them properly. The doors are heavy, have fallen off on students, and now don't close properly. They are not actual damp cabinets, so they don't do a good job of keeping the work wet. With the change in Fine Arts requirements we are offering 2 sections of ceramics this year instead of 1, and I anticipate that this may be a trend that continues. We currently have the 2 not so great storage cabinets, and really could use 3. We are asking for 2 to replace the broken ones, and an additional one to accommodate the increase in students. (3 @ $1,832 ea)
Quantities desired and unit costs are shown so you can donate according to increments, if desired. All donations of any amount received will go toward this department. Goal amount shown is the total of all items requested.
Every dollar counts and your donation is greatly appreciated. Click the DONATE button in the box above to make your donation.